THE WEISS GROUP: MACHINE TOOL MANUFACTURER FOR THE MOST DEMANDING
PRESENTATION
The WEISS Group designs and produces mainly bench top lathes and milling machines for metal working. WEISS MACHINERY Co. Ltd was one of the first manufacturers to equip its range of variable speed machines with Brushless motors in order to guarantee its customers a good level of reliability and low maintenance.
The design office and manufacturing plant are located in Nanjing, in the heart of the Riverside Development Zone, a 28-hectare industrial area with hundreds of high-tech companies.
About fifty employees are distributed among the various departments:
Study - R&D
Production
Assembly - Mounting - Adjustments
Testing and quality control
Administrative
After Sales Service
A SERVICE THAT MEETS YOUR EXPECTATIONS
WEISS MACHINERY has carefully selected its network of dealers in Europe and around the world according to their technical skills and experience, in order to guarantee an optimal service for advice, commissioning, maintenance and after sales service of WEISS machines.
The feedback from thousands of users around the world contributes to the continuous improvement of the machine range.
CHAUVIN-MECAGRAPHIC
Company founded by William CHAUVIN in 2015, specialist in machining and training in numerical control and C.F.A.O.
The workshop is based in Champagnole, in the Jura; the machine tool equipment includes traditional and CNC lathes, traditional and CNC milling machines, gear cutting machines, laser engravers, CNC engravers.
The core business, in addition to the WEISS machine business, is the design and manufacture of gears.
In charge of the distribution of WEISS machines in France and some EU countries, technical follow-up, after-sales service and spare parts supply.
Partners and friends since 2006, Michael WEI (CEO of WEISS-MACHINERY Co. Ltd) and William CHAUVIN combine their efforts and collaborate daily to optimize the quality and reliability of WEISS machines.
Thus, some parts of the WEISS machines are manufactured in the Jura by the CHAUVIN-MECAGRAPHIC company.
Technical and commercial contact:
CHAUVIN-MECAGRAPHIC sarl
2B Rue des Métiers
F-39300 CHAMPAGNOLE - France
www.mecagraphic.com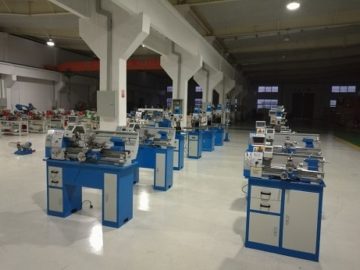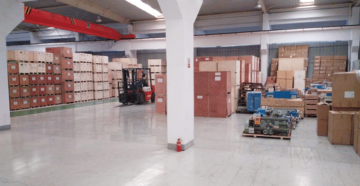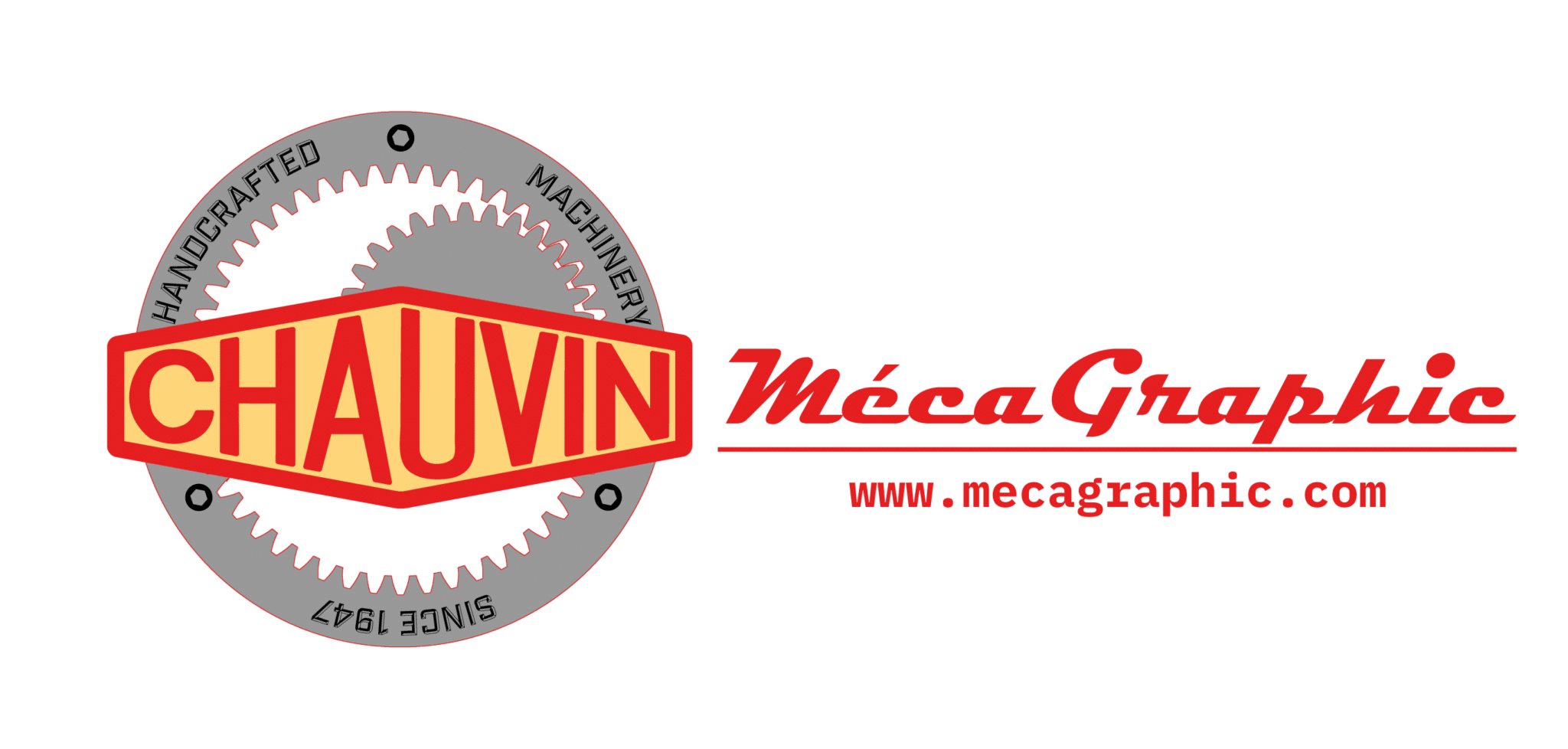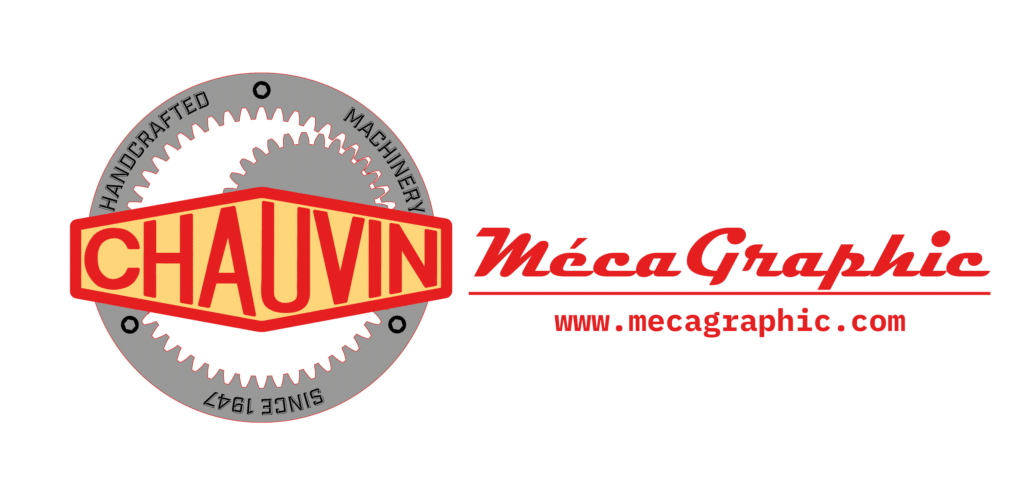 Years of experience with machine tools
Categories of distributed machine tools
Distributors in the world
The partnership between WEISS MACHINERY Co.Ltd and CHAUVIN-MECAGRAPHIC combines the skills of a manufacturer and an experienced distributor, allied in a common cause with a common goal: the absolute satisfaction of our customers.
Thus, the daily exchanges between the Chinese and European teams, whether technical, commercial or strategic, using the current means of communication, allows extremely reactive actions always to the benefit of the users.
We have chosen to manufacture only a small range of machine tools in our factory in NANJING in order to perfectly control the production follow-up and the after-sales service. This range of workbench machines is in phase with the current structure in terms of manpower and logistic means. This range is logically going to evolve.
However, if you have a specific request for a product not listed in our catalogues, it will be possible to supply it through one of the many factories with which WEISS MACHINERY Co. Ltd. works with on a regular basis. Please do not hesitate to submit your request to us, we will be pleased to deal with it!